Shopping & Merchants
You'll need to buy things that you need and you need to know where to find things.
Associations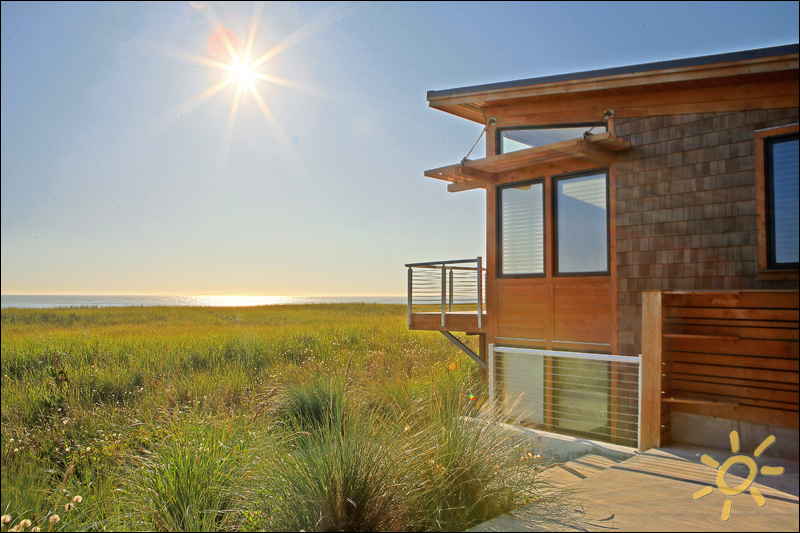 Featured
Vacation Rental Association
A worldwide Not-For-Profit trade association of property owners, managers, website publishers & suppliers prompting the use of private home short-term rentals.

Address: PO Box 22987 Seattle, WA 98122-0987 Phone: 866-925-7083 Fax: 888-628-0839 Hours: 9am-6pm Mon-Fri Email: Website: VRIA.org
Bars & Pubs
Twisp River Pub
You can't go wrong with their motto: Real Food, Fresh Brews. Also a nice selection of Northwest and Californian wines, not to mention live music and dance.

Address: 201 Highway 20, Twisp, WA 98856 Phone: 888-220-3360 Hours: Wednesdays & Thursdays from 11:30am to 8:30pm, Fridays & Saturdays from 11:30am to 9:00pm, Sundays from 10:00am to 8:30pm Email: Website: MethowBrewing.com
Charities
Featured
Vacation Rental Angels Charity
Voluntary program from Vacation Rental Association. VRAI Members donate vacation home use to charitable causes and display the VRAI Angel Icon.

Address: Members Donate worldwide. Phone: 866-925-7083 Fax: 888-628-0839 Email: Website: VacationRentalAngels.com
Fishing
Featured
Diamond Belle Guest Ranch
Read more
Address: 260 Diamond Belle Road Phone: 509-846-7900 Fax: 888-628-0839 Hours: Sunrise to Sunset Email: Website: DiamondBelleRanch.com
Insurance Services
Insure Pro
Leavenworth Insurance specializes in Vacation Rental Insurance all over Washington State. Cabins, Condos, Chalets and Houses, we cover them all.

Address: 11756 Hwy 2, Suite #1 Leavenworth, WA 98826 Phone: 877-548-5488 Hours: 9am-5pm Website: InsurePro.info
Publications
Featured
This is where you can find out about all the news and fun going on in the U.S. side of North Central Washington State's Rugged and rural Okanogan Valley.
Read more
Address: PO Box 1798 Oroville, WA 98844 USA Hours: 9AM-5PM Mon-Fri PST Email: Website: OkanoganValley.com Call us: 509-557-7896
Restaurants
East 20 Pizza
If you have an eccentric taste for different foods, or just enjoy good tasting meals, you definitely need to eat at East 20 Pizza. All homemade ideas from the brain of the owner, Ryan Clement.

Address: 720 Highway 20 South, Winthrop, WA 98862 Phone: 509-996-3996 Hours: Summer hours are 3:00pm til 9:00pm daily. Winter hours are 3:00pm til 8:00pm daily. Website: East20Pizza.com
Three Fingered Jack's Saloon
Three Fingered Jack's is the oldest legal saloon in the state of Washington. Named after Jack Lemma, you can't go wrong with swinging doors, hardwood floors, and the rustic western feeling throughout.

Address: 176 Riverside Avenue, Winthrop, WA 98862 Phone: 509-996-2411 Hours: 7:00am til close, daily. Closing varies on business volume. Email: Website: 3FingeredJacks.com
Ski Schools
Lake Washington Ski Council
Please Contact: 425-861-5972

Address: 4506 232nd Ave NE, Redmond, WA 98053, United States Phone: 425-861-5972